Welcome to McCormick Books

With an emphasis on genealogy and local history items, we also carry a wide selection of books on other subjects. Please search or browse our on-line inventory . If you cannot find what you like please fill out our off-line search form and we will advise you if the book becomes available.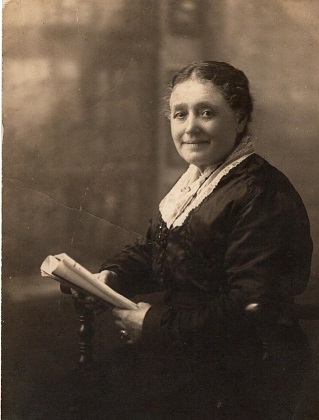 A bit of my own family history:

This bibliophile to the right is my great-great-great-grandmother Mary Ann Smith McInnes, born 1851 at Forfar, Angus, Scotland. Her granddaugher immigrated to Canada in 1912, eventually married and became a naturalized American citizen in 1929.


We are always interested in purchasing quality books, collections, and libraries! Please contact us for more information.